Personal injury attorney, Kevin Mottley explains how the defense can acquire medical records.
Have You Been Injured in Virginia Due to Negligence?
If you or a family member were involved in an accident that resulted in serious injuries, and another person's conduct caused the injuries, you need to speak with an experienced lawyer as soon as possible.

The passion of The Mottley Law Firm is to protect the legal rights of clients who have suffered life-disrupting personal injuries. No matter where you are in Virginia, we want to hear from you. Contact us online or call our Richmond office directly at (804) 409-0876 to schedule your free consultation.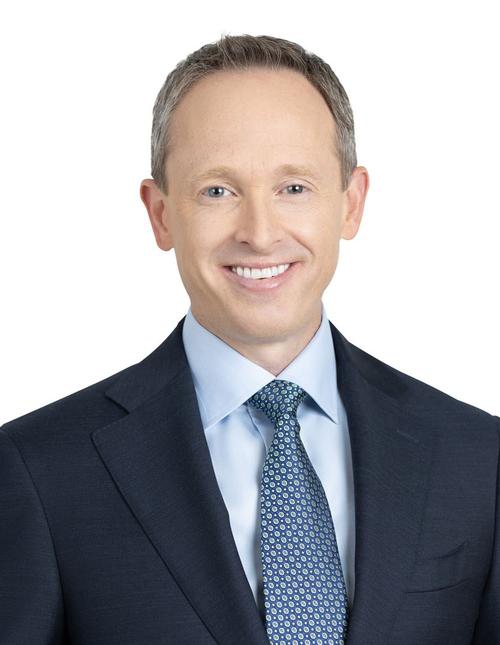 Richmond, VA trial lawyer dedicated to handling brain injuries, car accidents and other serious injury claims