Kevin Mottley
Personal Legal Care
for Life's

Biggest Trials
Get Help Now
Complete this CONFIDENTIAL form or call 804.409.0876 for a FREE consultation.
Why Choose The Mottley Law Firm
Experience and personal attention are why you should choose The Mottley Law Firm to handle your serious injury case, family estate dispute, business case, or civil appeal. And if you are a lawyer who is looking to refer a case to another firm, you will find the Mottley Law Firm to be a valuable, easy-to-work-with partner as the matter progresses toward a trial or settlement. Please look at our client reviews, both on this website and on Google, where you will be able to read first-hand accounts of how we treat our clients and referral sources here at The Mottley Law Firm.
Over two decades of experience.

The Firm's founder, Virginia trial attorney Kevin W. Mottley, has more than two decades of experience representing clients in significant litigation matters. These cases have included: (1) representing individuals who have suffered significant personal injuries, such as those involving to the brain and spinal cord, an area of the law for which the Firm is known, (2) disputes involving family estates, such as breach of trust cases, will contest cases, and disputes over the handling of powers of attorney, and (3) representing individuals and businesses who are involved in disputes involving business matters, such as breach of contract situations, tortious interference with contract, fraud, and cases involving a conspiracy to harm a business. In addition to these practice areas, the Firm also has a history of representing clients in numerous other areas of the law.

Millions settled for our clients.

According to case reports published in Virginia Lawyers Weekly over the last several years, The Mottley Law Firm has obtained some of the largest results for its clients in Virginia state and federal courts. These results include an $8 million settlement for a client in 2017 in the Eastern District of Virginia, a $2.5 million result for a client in 2018, and a $6.5 million settlement for a client in 2019.

We are here when you need us most.

If you are an individual who has a legal issue in one of the Firm's areas of practice, please contact the Firm by calling us at (804) 409-0876 or fill out one of the contact forms on this website. Someone will be in touch with you about your matter soon. If you are a lawyer considering referring a matter to the Firm, you may call us at (804) 409-0876 or visit the Referral Program page of this website, where you may complete a contact form.
If you are not sure that you are ready to hire a lawyer, please visit the Help Center listed above in the menu options on this page. There you will find numerous frequently asked questions, articles about our practice areas, and free reports. You are also free to call us and ask us questions about your legal matter. We are here to help you!
Our mission here at The Mottley Law Firm is to provide information to you so that you can make the best, most educated decisions about your legal matter. That explains everything we do, and we have designed this website with that purpose in mind.
Kevin W. Mottley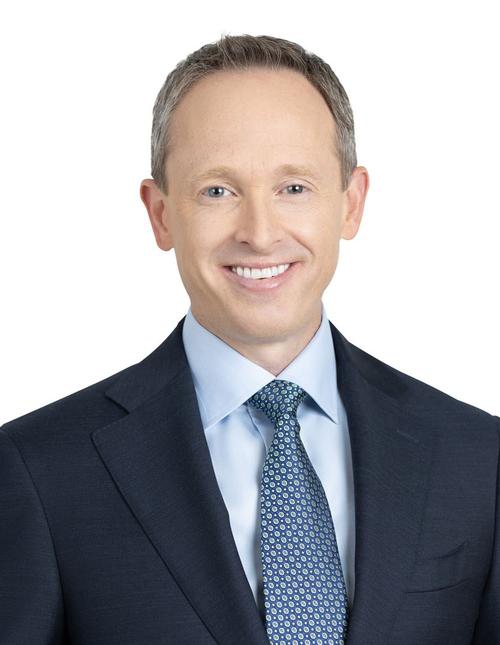 The Mottley Law Firm was founded by Kevin Mottley and represents Traumatic Brain Injury victims in Virginia....
More About Kevin
Benjamin P. Kyber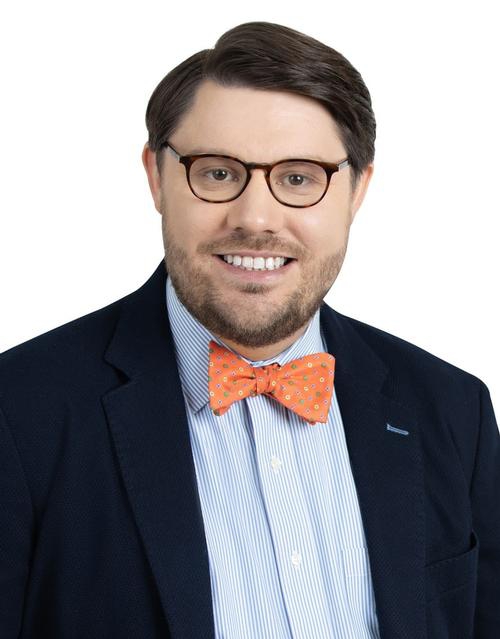 Ben Kyber joined The Mottley Law Firm as an associate in 2014 after serving a one-year term as a Law Clerk for the Honorable Elizabeth A. McClanahan o...
More About Kevin
Welcome to the Richmond Law Firm Dedicated to Educating You Before You Call a Lawyer