"They said it was just a concussion, but it was so much more..."
Why Choose The Mottley Law Firm
Kevin Mottley founded The Mottley Law Firm to pursue his passion for aggressively advocating his clients' legal causes in Virginia state and federal courts. Whether your case involves a complex business dispute, a will, trust or estate dispute, or a traumatic brain injury or another serious injury claim, when you work with Kevin Mottley, you get the zealous representation, education, and resources necessary to help you sleep better, while knowing that someone is fighting to obtain the fair and reasonable compensation you deserve.
The Mottley Law Firm is a boutique civil trial firm. It is not a high-volume retail law firm. The firm is very selective in its case load.
Kevin W. Mottley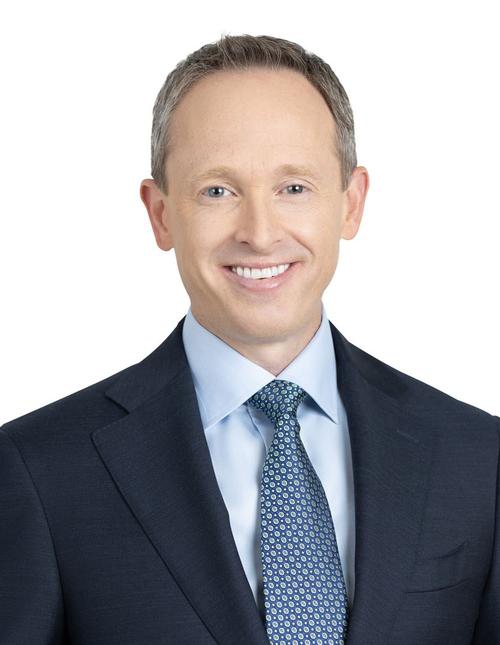 The Mottley Law Firm was founded by Kevin Mottley and represents Traumatic Brain Injury victims in Virginia....
More About Kevin
Benjamin P. Kyber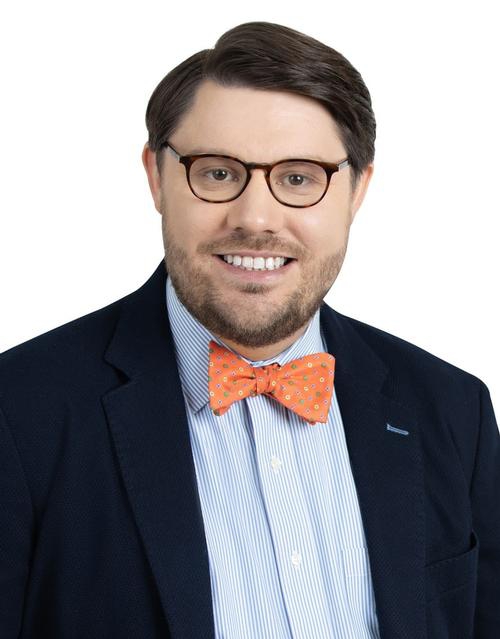 Ben Kyber joined The Mottley Law Firm as an associate in 2014 after serving a one-year term as a Law Clerk for the Honorable Elizabeth A. McClanahan o...
More About Kevin
Welcome to the Law Firm Dedicated to Educating You Before You Call a Lawyer