Richmond personal injury attorney, Kevin Mottley explains the complexity of traumatic brain injuries.
Have You Or A Loved One Suffered A Traumatic Brain Injury In Virginia?
If you believe you or a loved one suffered a TBI, an
experienced traumatic brain injury attorney
can help you focus on recovery instead of fighting a complex battle against an insurance company and the people who caused the injury.
The passion of
The Mottley Law Firm
is protecting the legal rights of clients who have suffered life-disrupting brain injuries. No matter where you are in Virginia, we want to hear from you.
Contact us online
or call our
Richmond office
at
(804) 409-0876
to schedule your free consultation.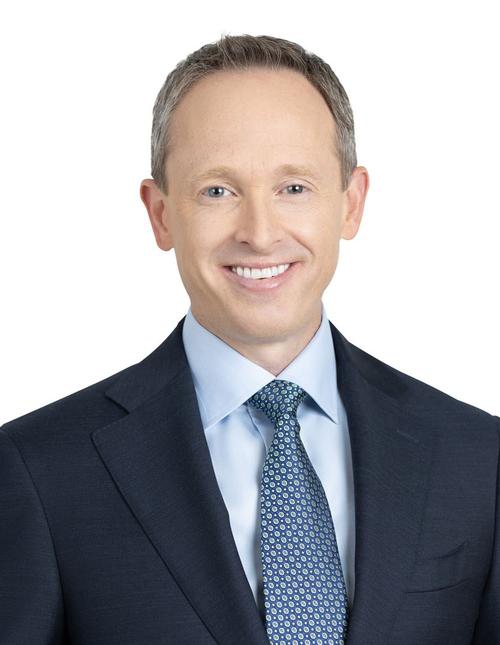 Richmond, VA trial lawyer dedicated to handling brain injuries, car accidents and other serious injury claims